Preparing Your Home For the Coming Summer Season
Guest post by Andre Smith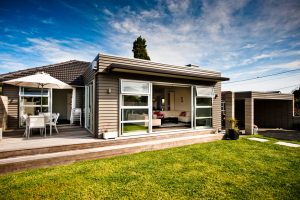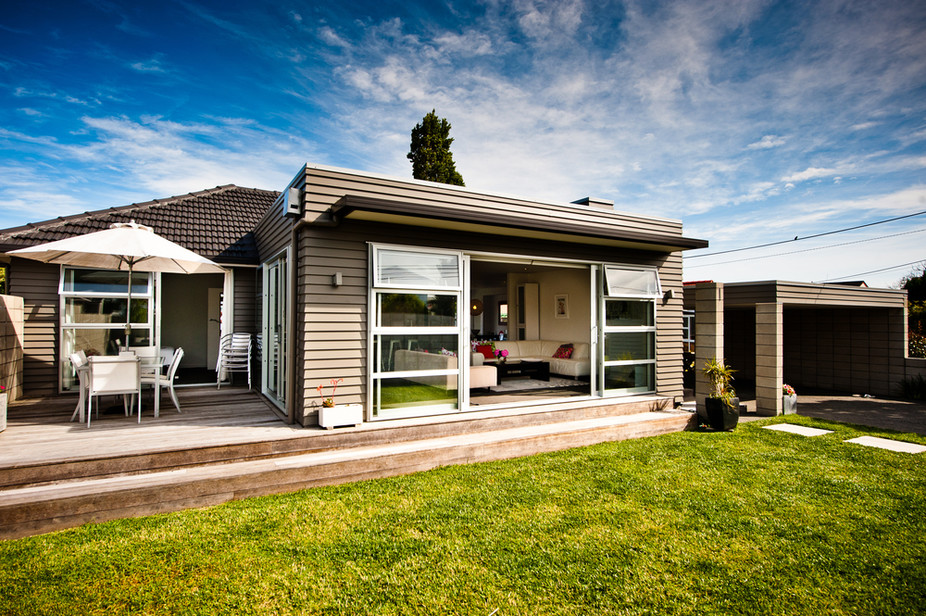 Australia is blessed with great summers, but the summer conditions unfortunately also do bring the risk of damaging your home.
Here are some handy ideas and tips which will help you prepare your house for summer season, both on the inside and outside;
Clean and Adjust Your Ceiling Fan
Ceiling fans are not only cost efficient, but they are also very effective when it comes to keeping you cool during the summer season, therefore it is important to ensure the ceiling fan is always kept clean and in good condition to avoid any malfunctions.
Your ceiling fan is designed to rotate in different directions.
Changing the fan's direction and increasing the speeds can be of great help in terms of the amounts of cool air which is available inside your home.
To do this, you simply need to locate the switch which is near the base, and change the blades' movements.
Protect Your Home From Fires and Storm
Australia is actually notorious for bushfires during the summer season.
In the year 2014, many homes in Australia went up in flames because of bushfires and lack of proper fire safety.
Australia also tends to experience rather severe storms during the summer season, where houses get pelted with lots of hailstones.
This can seriously damage your roofs and many other areas of your home. To fully protect your home, you should consider getting a steel kit home.
While most other types of kit homes are subject to influence of heat, water and other elements, a steel kit home will always stay in great shape and will offer maximum protection.
A steel kit home will be able to withstand the harsh elements and keep you and your property safe and free from damage.
Moreover, steel kit homes are durable and reduce energy consumption.
As a matter of fact, many Australian homeowners normally choose the steel kit homes because they offer great resistance, and provide safety when disaster strikes.
Stay Cool
It is essential to have a fully functioning air conditioner during the summer season.
To ensure that the air conditioner is functioning optimally, you should make sure that its filters are clean.
You can replace the air conditioner filters, or consider having the central air conditioning system looked at by a professional.
Clean air conditioner filters normally work much more efficiently (this also helps keep the cooling costs much lower).
Having an efficient air conditioner is particularly important, if you happen to live in a place with allergy irritants or in dusty environment.
Consider having some spare filters available so that you can make regular replacements during the summer season.
Ventilate Your Attic
Heat tends to travel upwards, and it's no wonder that the attic is usually one of the hottest areas of your home, especially during the summer season.
In order for you to counteract the accumulation of heat, you should consider installing a fan or a vent in the attic.
Install an adequately sized vent and/or attic fan, so that you can prevent the hot air from building up.
Your entire home will actually feel much cooler after you do that.
Update Your Insulation
You should check your windows and doors for any areas which need to be fixed.
You can caulk and seal to prevent the heat from entering into your house through leaky windows and doors.
Having proper insulation will help keep the warm air outside your home, and the cool air in.
Use Blinds and Curtains
Dark and heavy blinds or curtains can also be used to help deter heat carrying sunlight from seeping into your house.
However, you should shut your curtains and blinds during the extremely hot hours.
Pay careful attention to rooms which face the west side, since these rooms are more susceptible to heat which is usually high later in the day.
Clean the Gutters
When preparing for the coming summer season, it's essential to clean the gutters, the roof and the down pipes.
You should remove the leaves and other litter which might have accumulated during the winter season.
Dry leaves are flammable, and can very easily become a roaring inferno if they happen to come into contact with a spark.
It is also a smart idea to install some quality metal leaf guards over the gutters so as to prevent the leaves collecting your drains.