Thinking About Bedroom Size
Guest Post by Cathy Reyes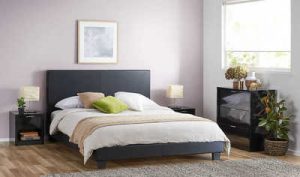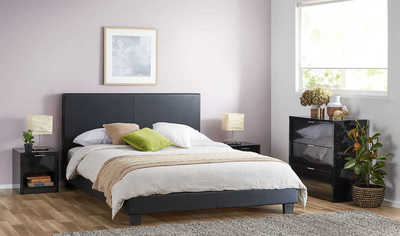 One of the things that I notice  when looking at new display homes is the size of the bedrooms.
My first house had a master bedroom with a floor areas of approximately 15 square metres. . . . and we had room for a freestanding wardrobes and drawers.
Now 20 square metres plus a walk-in-wardrobe isn't unusual.
So what are you going to do if you have all that space?
Well I would suggest go up a size for your bed.
For me one a big advantages of a king sized bed is if I am  restless then I am less likely to wake up my wife with my tossing and turning.
Why not try out check out some of the king mattress from Fantastic Furniture.
If you are like me you probably haven't changed your mattress since you last moved house. . . so the existing one may be showing it's years!
You spend a lot of your life in bed. . . . . . so getting some extra luxury for only a few hundred dollars more makes sense..