5,000 anewhouse Guides Sold !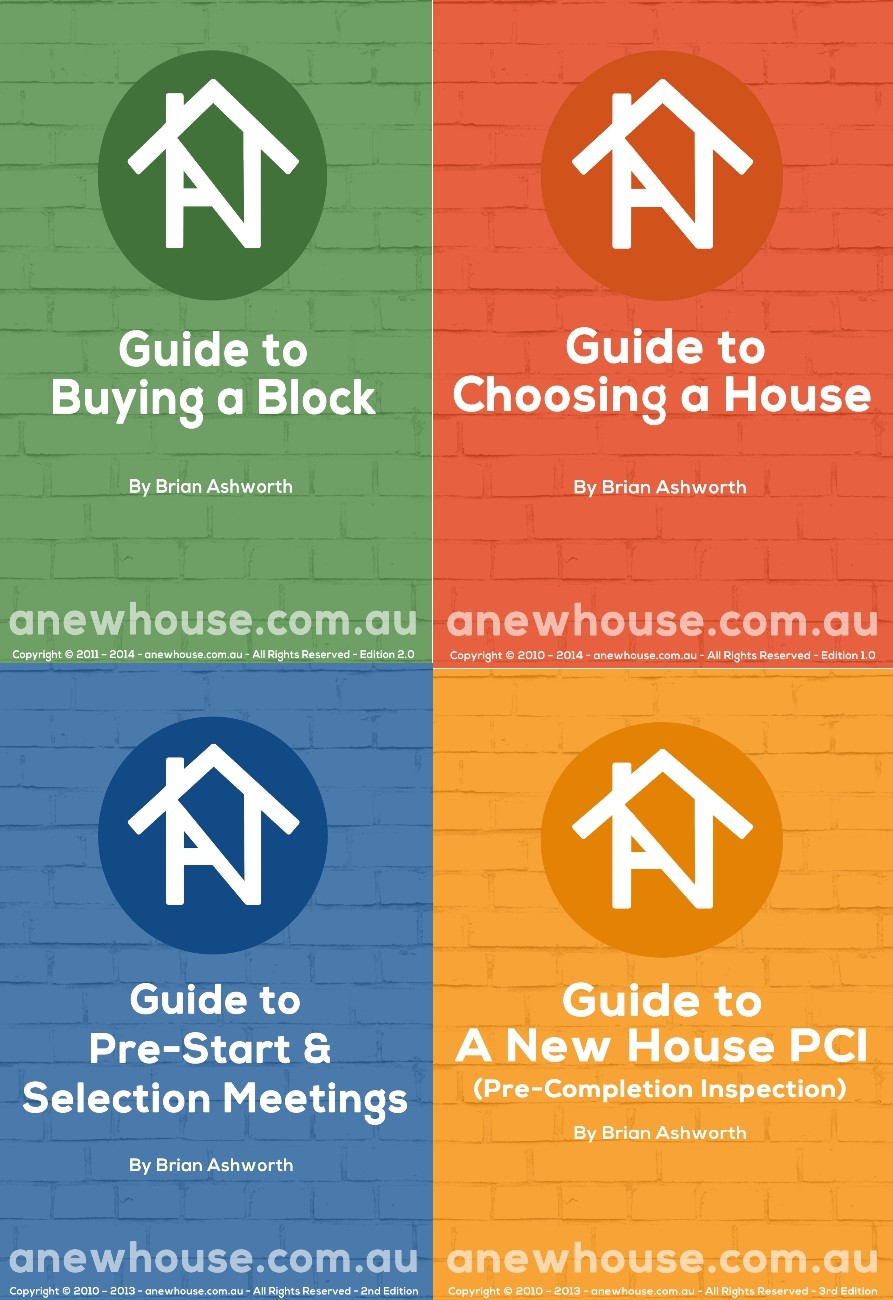 and closing in on 1000 Posts (987 with this one)
I've now been running this blog for just over 7 years as a little hobby, and with the thought it may help a few people.
With well over 200.,000 visits a year (up 42%) and book sales of around 1,000 a year I musr have helped a lot of people.
If you want to find out more about various key stages in having a house built why not buy a  Guide . . . .
Warning – Lots of people buying one find it so useful they buy more!
All the Guides are packed full of advice for anyone thinking about a new house with lots of useful check lists.
Still just $4 Each
To Find Out More