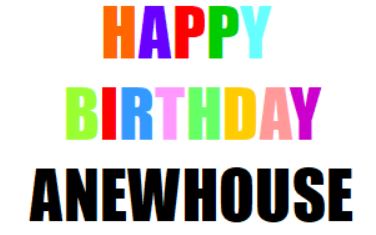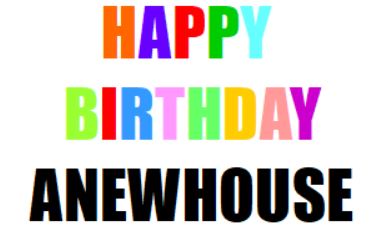 This month marks the eighth birthday of this Blog.
Although it is not making me an Internet tycoon it's a nice side hustle.
It's also been a fun journey.
It seems a long time since I was getting excited about getting a thousand visits a month to the site.
Now I am getting over 23,000 visits a month, with the visits growing at an annual rate of around 25%.
84% of those visits are as a result of Google searches with this page ranking No1 on a range of keywords and phrases.
There are now well over 1,000 posts.
I have also sold around 5,800 anewhouse guides. . . . I still can't help smiling that I can describe myself as an author.
So it's a big thank you to all my visitors, and especially those who buy a book, for keeping me motivated.