Keith, Hero of 'The Block'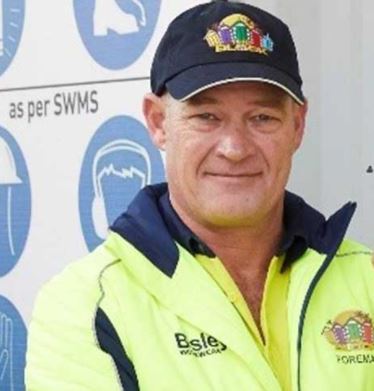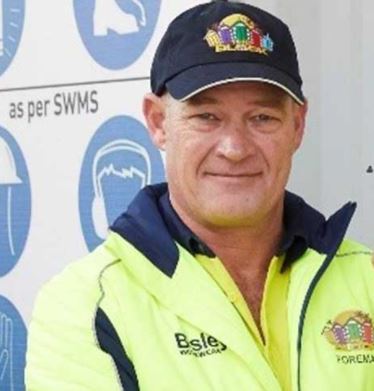 If you are having a new house built Keith should be your hero too!
Over the years, foreman Keith Schleiger "The Blockinator" seems to be cast as the bad guy.
The guy who causes delays, disruptions, and upsets the contestants.
The Real Bad Guys
The real bad guys are the tradies who have spent most of their careers getting away with things such as:
Poor waterproofing;
Removing important structural elements;
Shoddy workmanship;
Working unsafely;
You would think knowing they are in front of the camera they would try and lift their game . . . . . but old habits die hard . . . and they still think they can get away with things.
What Keith Does
Keith protects people like you who are buying a new house
He makes sure everything is built with care, and meets all the building codes.
Your House
Who is protecting you when your new house is being built?
The Site Supervisor is responsible for perhaps 15 or more builds so you will be lucky if they visit more than twice a week!
The Building Surveyor will only visit 4 or five times!
Both are paid  by the builder, whose main interest is getting the house finished quickly!
That leaves plenty of opportunity for tradies to cover over their dodgy methods before anybody sees the issues.
If you can't check things yourself perhaps you need to employ a 'Keith' and engage an independent inspector.