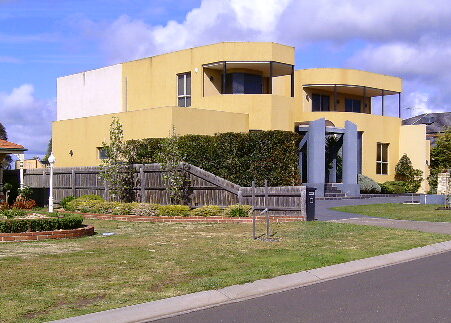 I saw this large house in one of  Melbourne's Northern suburbs.
I couldn't believe that someone had designed a house to look like a World War II bunker!
Perhaps you think I am being a bit harsh?…………….
Well here is a picture of a genuine World War II bunker in Normandy.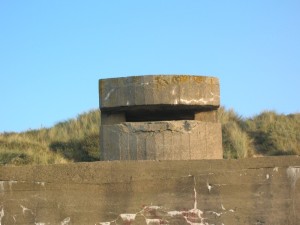 They look pretty similar to me!
For more Fails and Unusual Houses go to What the………………….?