Why The Lowest Price May Not Be A Good Idea
When looking for a builder or a tradesman we are often told to get at least three quotes.
If you do this, and then just accept the lowest price you are taking a big risk!
Sometimes your choice may be affected because someone can promise an early start.
Lowest Price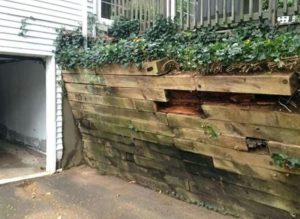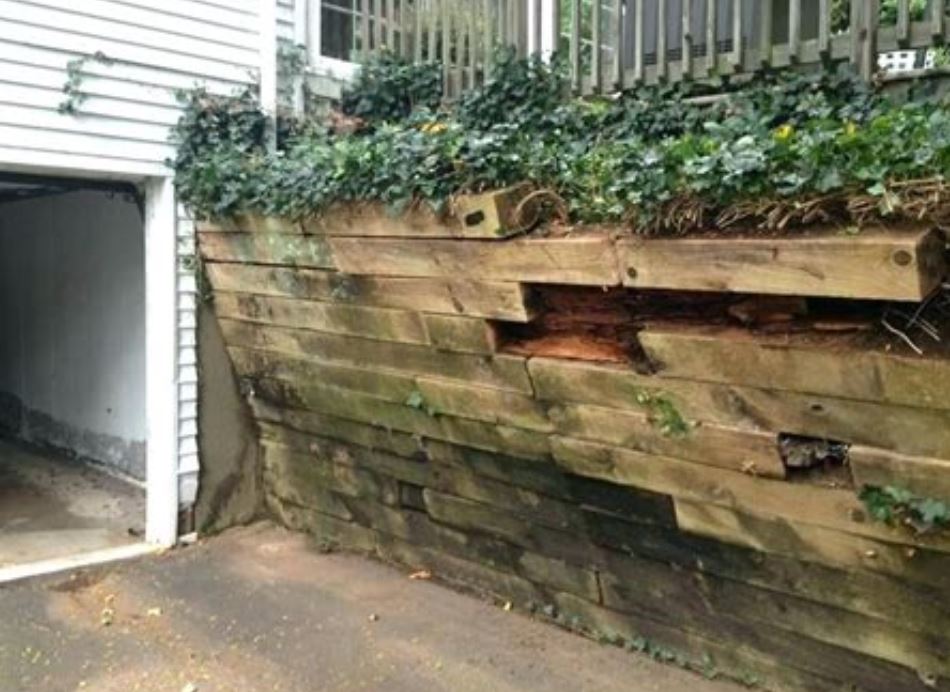 Here are some reasons why taking the lowest price may not be a good idea:
The builder hasn't got much work due to being inexperienced.
The builder hasn't much work due to having a poor reputation.
The quality of the workmanship will not be as good as the higher priced bid.
The quality of the materials will not be as good as the higher priced bid.
Remember that you may not be around to supervise, so shortcuts and defective materials can be covered up.
In my line of work I have had to frequently accept quotations.
I have often added on a percentage to the lowest price to cover the extra supervision I  think may be needed to make sure I get what I want.
Good Builders
Good builders and tradesman will generally normally have plenty of work so they don't have to cut their prices, and because they are busy they won't be able to start straight away.
They will use experienced workers and good materials, which will result in the best job for you.
That's not to say the best builders are always the most expensive. Their bid could be low because:
They are closer to the site than others, saving travel costs.
Their skill and experience saves wastage and allows them to work faster.
My Recomendation
The best policy is to get at least three prices from reputable builders or tradesmen.
Make sure that when you ask for the price you have a written specification detailing exactly what you want.
If you, or people you know, don't know enough about the builders or tradesmen be sure when you get the prices to get at least two references from the bid which looks the best.
Then follow up both the references preferably by visiting the site and talking to their clients.