Poor Building Quality In The News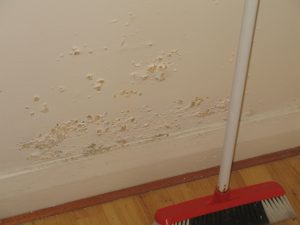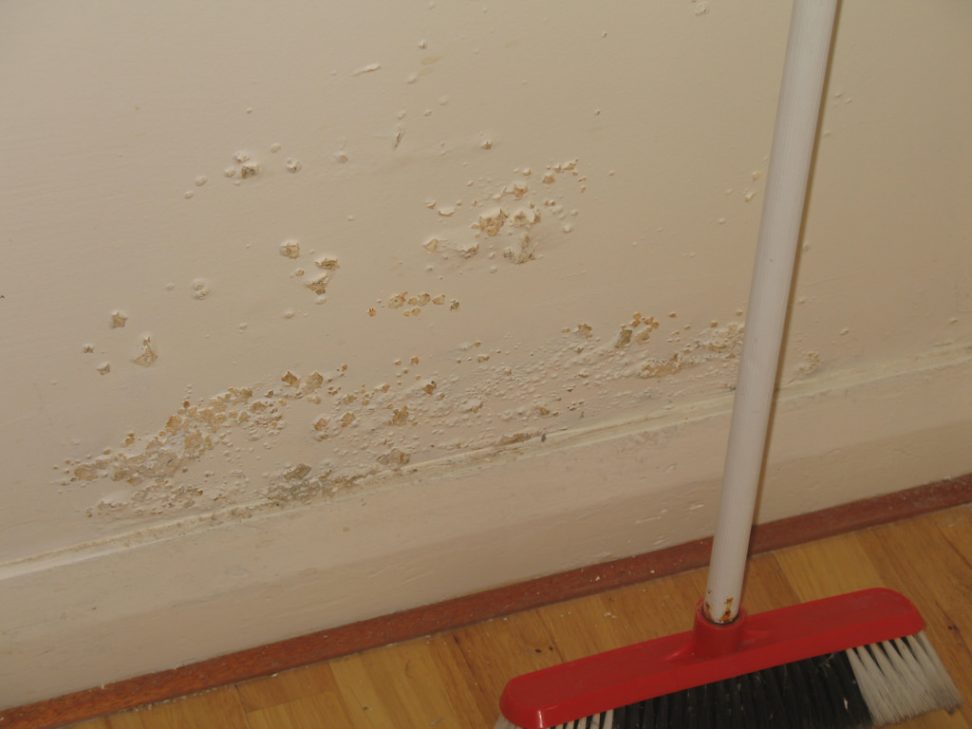 For anyone who thinks they can just leave everything to the builder this recent report in the Melbourne Age makes depressing reading:Faulty Building Crisis.
A lot of the issues relate to damp, particularly:
Although a lot of the problems mentioned relate to apartments I am sure there are similar problems in many houses.
With regards to leaks through ceilings I would think that a lot of the problems are related to a flat roof.