Where You Left It – 5 Moving Tips For the New Homebuyer
Guest Post by Hubert Dwight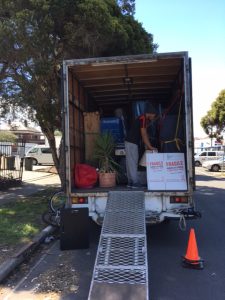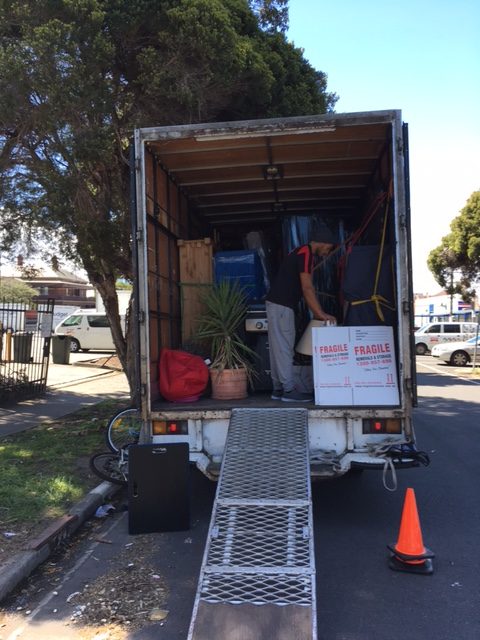 You're finally getting out of the rental apartment and into your own home!
It's an exciting time, but it can also be pretty stressful.
You have to make sure you've packed everything properly so nothing does missing or gets broken in the process.
You also make sure you want to tie up any loose ends you have around the old place, such as the thorough end of lease clean, at least with Whizz end of lease cleaning app you have one stress taken off your mind, but what about all the others?
With this being such an exciting and stressful time, it's understandable for things to slip your mind. If you feel like you're forgetting something, or don't know where to start, here are 5 moving tips for the new homebuyer.
Make sure you're connected
You've moved all the boxes and furniture into the house, now all that's left to do is unpack.
Yet, when you go to turn on the lights you find you're not connected to electricity yet!
Making sure your electricity, cable, and internet is all sorted out in advance so you don't have anything extra to stress about once you're finally in.
Have your boxes sorted out
It may be easy when you first start packing to just put anything and everything into boxes to quickly get it done, but when it comes time to unpack, this can make the process an unorganised mess.
You are also faced with the possibility that some of your items could break in the move if they haven't been packer properly.
If you label your boxes and keep everything sorted together, unpacking will become an easy breeze.
Cull
When packing for a move to a new place, you should be prepared to do a cull of old possessions you may not use or want anymore.
Bringing old things with you that are no longer of use in your life can be dead weight to the move and just end up taking too much storage in your new home.
Go through everything you have as you're packing it away and decide whether or not you're going to use it.
If you choose to get rid of it why not give it away to a charity so it can be passed on to its next home.
Don't rush your buying
When it comes to moving into a new home furnishing can be really expensive, especially if you don't already have furniture that fits in with you.
Once you've moved in, figure out what you really need at the time so you can budget properly and not end up with nothing.
Simple decorative items can wait whereas chairs, couches, appliances, and bedding are definitely needed for a home.
Forward your mail
Before you move, it's a good idea to notify any company that you receive mail from frequently, or at all, of your move, rather than just rely on a paid post office redirection.
Notify them of the address change so they can immediately start sending your mail to your new house, this saves the person moving into your old spot the hassle of sending your mail back, or just simply throwing it away.
While moving is a stressful time for anyone, it's also extremely exciting.
Don't let it get in the way of all the good things that are to come, you now completely have your own space to renovate, redecorate, and do whatever you want in.
The moving process is a small amount of a stressful time compared to all the amazing times you will have to come in your brand new home.