Placing Your House On The Block – 10 Things To Consider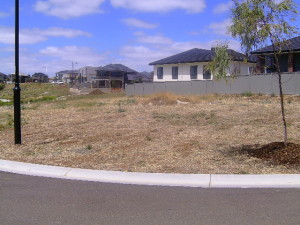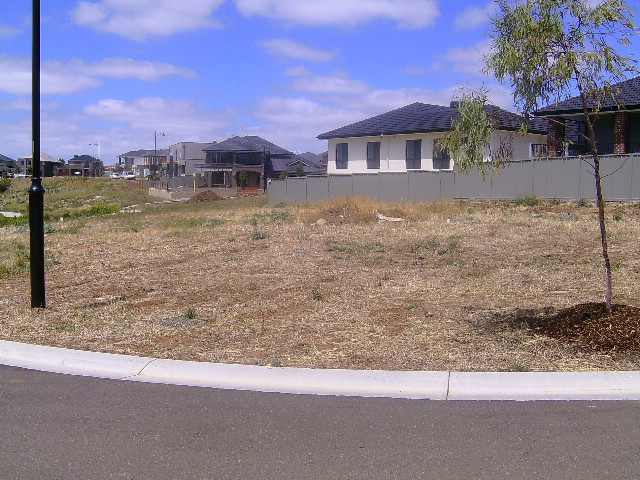 There's lots to think about when you are positioning a house on a block.
Here are some things that you should consider when comparing blocks and then deciding how to place your house,
Statutory Limits There are usually the following limits on where you can place your house:
Local Council Setbacks (the rules should be on the council website, it may refer to the building envelope)
Sewer or Drainage Easements (check your title documents for these)
Driveway Crossover Many blocks now come with the driveway crossover already constructed which causes further restrictions unless you want the expense of removing the crossover and constructing a new one in a different location.
Take Advantage of the Sun My aim to get most of the main rooms facing North for a solar passive performance and which helps with the energy rating performance (A good orientation can boost the environmental rating by at least one star).
Avoid Shading I like to place the house fairly close to the Southern Boundary so that the I can have a garden on the sunny side of the block which you can see from those North facing rooms. The wider garden also helps prevent shading from the house next door.
Overheating from Afternoon Sun Avoid or at least minimise West facing windows.
Welcoming Entrance Front doors should be facing, and clearly visible from, the street . . . it looks more welcoming and improves security.
Outdoor Entertaining Areas Decks and alfresco areas with a westerly aspect are good for having a beer in the evening while watching the setting sun.
Kitchen Views In our last house the kitchen window had the most interesting view. . . as that is the one you find yourself looking out of the most.
Storage Areas Do you want to store a caravan, trailer or boat on the site.
Pets If you have a dog does it have somewhere to run around without damaging your main garden? and somewhere where it can sleep away from rain and summer sun?
What do you think is important when placing you house?