Moving In – Removalist or DIY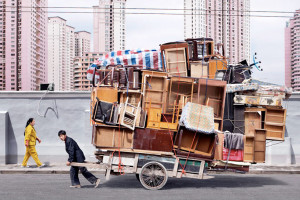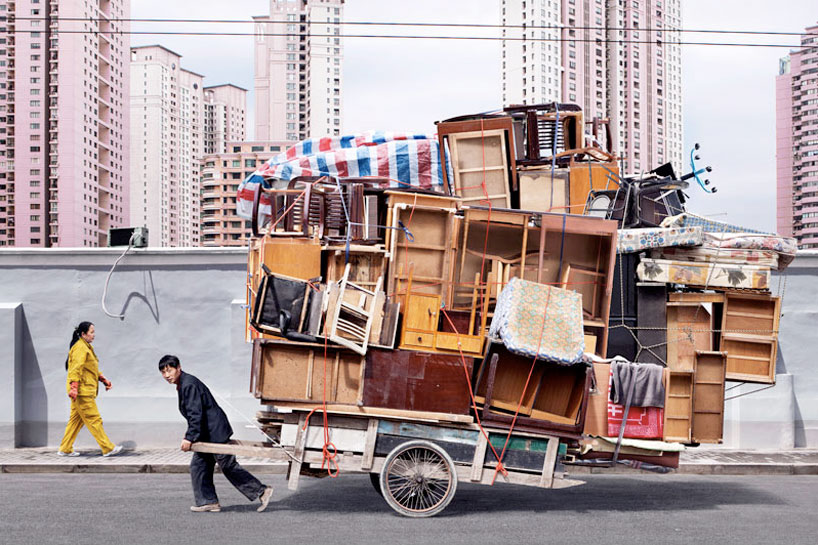 It's possible to save a fair bit of money by moving yourself but should you do it?
Well I've moved myself, and helped my children move many times.
I have also used removalists several times as well so here are my thoughts:
Volume of Stuff
I reckon my limit on volume for DIY movung is emptying a house or flat consisting of two bedrooms, lounge dining room and kitchen.
You can normally fit all this inside one of those self drive trucks and do the move in a day.
Any more stuff and you have to think about making 2 trips when it get too big.
Time
If you need to move everything on one day even with a fairly small house its gets hard to do it yourself.
I think if you are going to move yourself it better to plan to do it over a couple of days.
Distance
Distance can be a real problem because its hard to go back and pick up extra stuff that didn't fit in the van.
My limit for DIY moves is around 50km.
Packing Loose Items and Valuables
You can save money when using a professional if you pack most of the small items yourself.
You need to be aware however the removalist won't be responsible for breakages in boxes they didn't pack.
We usually put valuable items we packed ourselves in our car.
If you are going to pack yourself its worth reading the post on Removal Boxes
The photograph was taken by Alain Delorme in Shanghai in 2010