News – 1,000 Book sales for 2014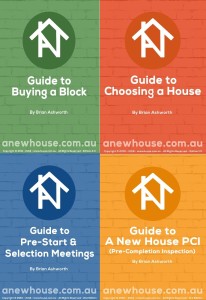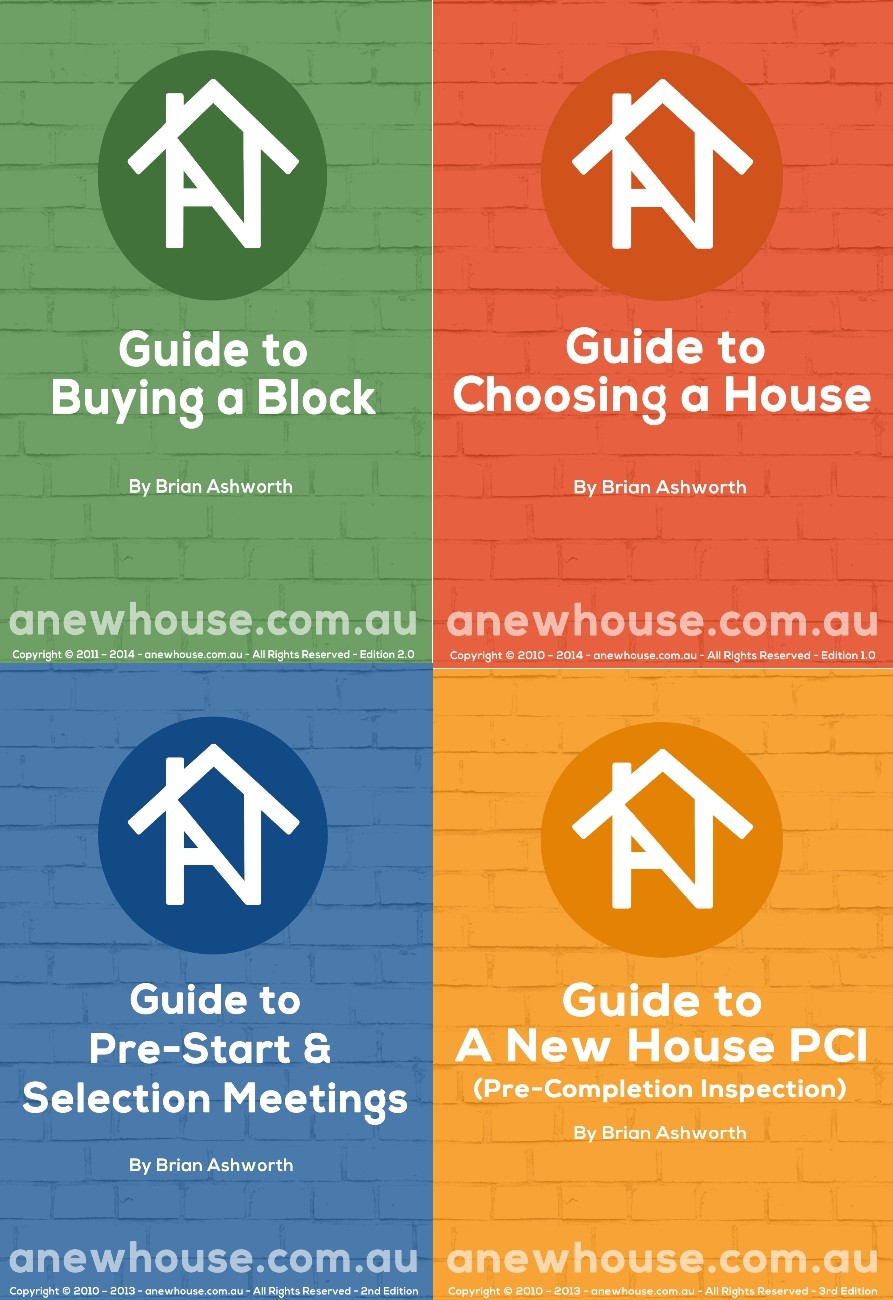 I was planning to have some time off blogging over the Christmas period. . . . but with a Pre-Christmas rush I actually passed the 1,000 anewhouse E-book sales for 2014 on Christmas Eve!
That brings total sales to over 1,850.
All full of advice for anyone thinking about a new house
Loads of Check Lists.
Just $4 Each
To Find Out More