PCI Guide – New 4th Edition
I have just completed the 4th edition of this best selling E Book.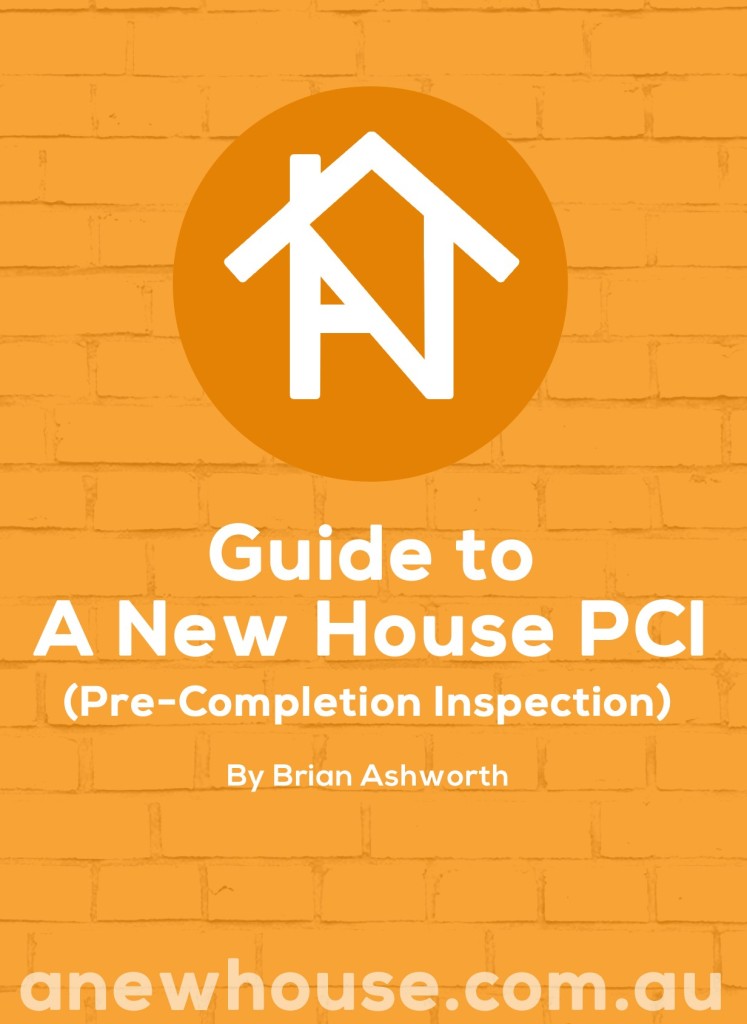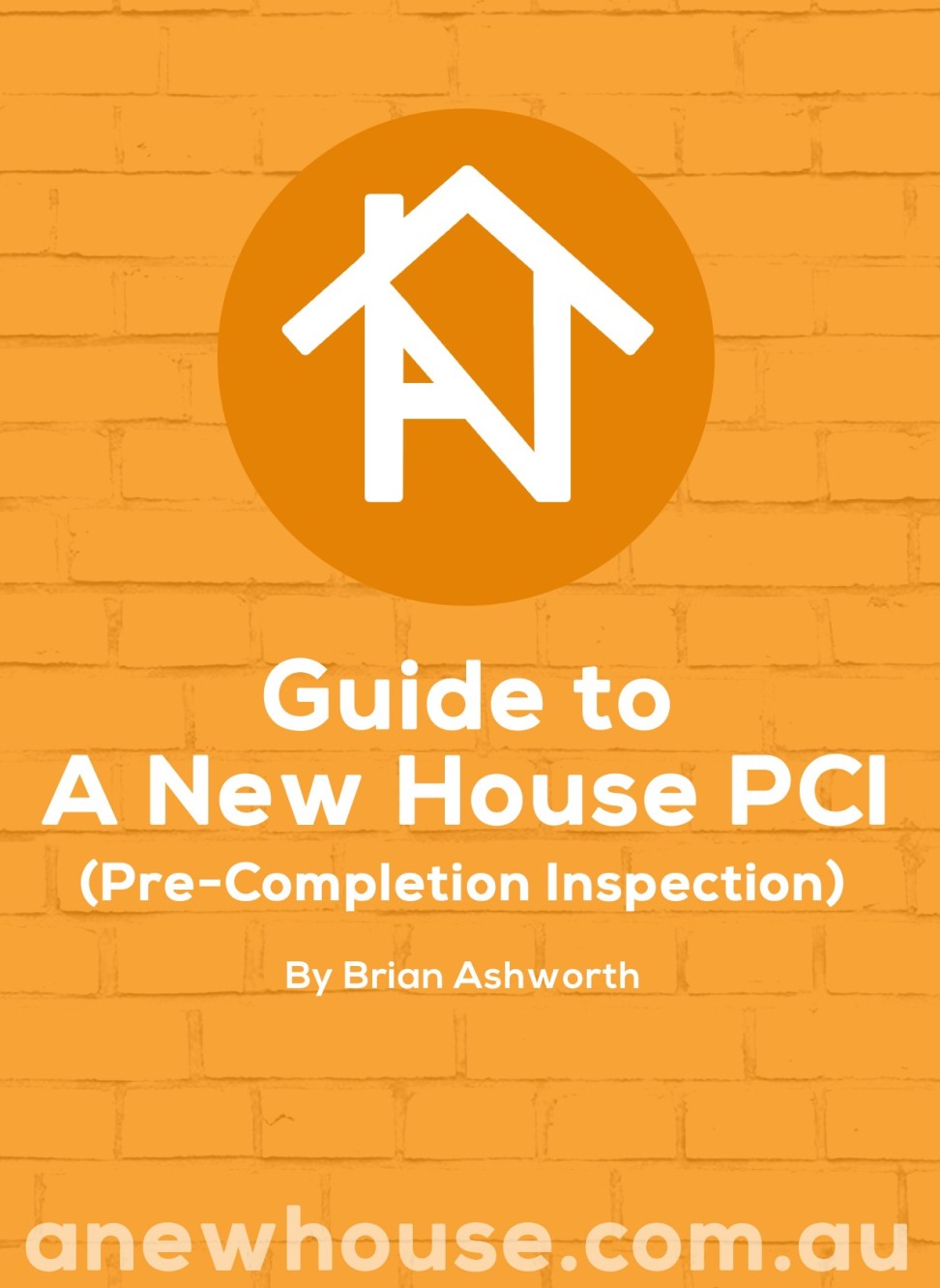 This Revision includes:
Extra Check Lists
Even more advice on what to look for
New Section on removals with Checklists
OVER  1,800 HAPPY CUSTOMERS!
Previous Purchasers
All those who bought the previous edition between 1st July 2015 and today should have already received a Free Update by Email.
If you have bought the E-book before 1st July 2015 and would like a Free Copy of this edition send an Email to brian.anewhouse@gmail.com with a copy of the file for the previous edition attached and I will send you a Free Copy.
Still Only $4
Be prepared for your PCI
CLICK HERE for more information