The Essentials Of Picking Tile Patterns For Your New Home
Guest post from Paul (from Tile Home Guide)
A new house requires a lot of planning and many decisions.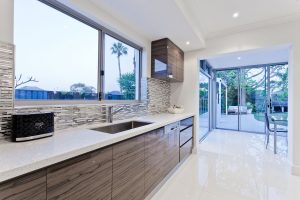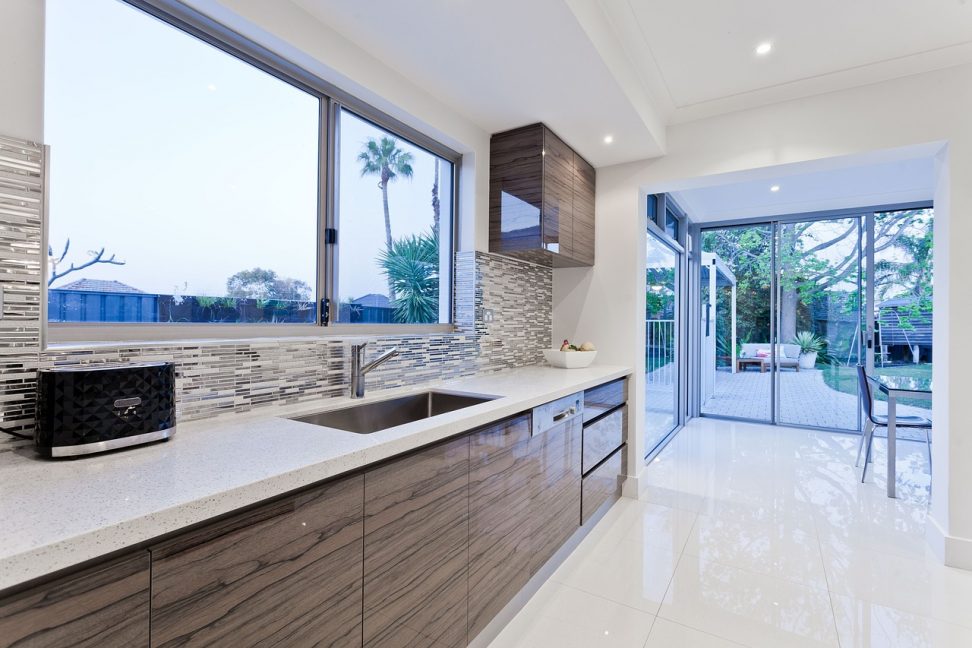 While some homeowners know they want to use tile as a covering for floors and walls they don't often know just what tile pattern to pick or how important it can be.
That being said here are some of the basics you'll want to consider before you choose any layout.
Why Tile?
Tile is often the go to choice for certain areas of the home.
Its ability to add striking colors and beauty is of course undeniable.
With an endless array of materials to pick from it offers protection to your floors and walls from water and heat damage.
Many materials can even offer grip to make slippery steps or bathroom floors much safer.     
Layout Matters
Most homeowners don't realise that the layout you pick is extremely important.
Some of them typically look their best when used on the wall while others tend to look more impressive as floor tile patterns.
There are a few which look stunning no matter where you choose to use them.
Also not all layouts work in every space.
For example some patterns will look much more impressive when used in large open spaces than ones that are confined.
So you will need to take a look at your space and the pattern you are considering to see if they will be a good fit.   
Always Make The Process Fun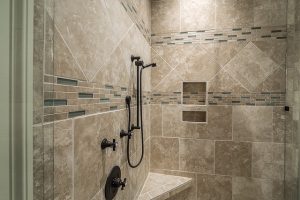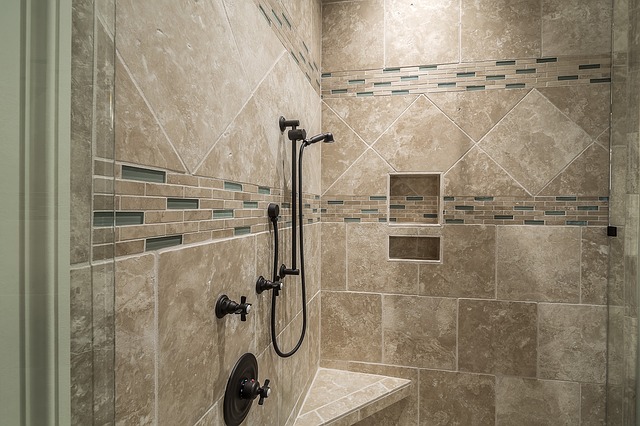 While picking the right pattern is important there's no reason not to make the process enjoyable.
You can start to do some research and look around from the comfort of your own home by using the internet or home design magazines.
You'll want to look for images of not only tile layout patterns that you find attractive, but ones that are installed in areas that look like yours.
This can help to give you an idea of what your preferences are and what will work well in the area you are upgrading.
Of course reading up on that specific pattern will help as well.  
You can also go to visit friends, family members or locations that already have the patterns you are interested in installed for a firsthand look.
It can sometimes really help to see things with your own eyes.  
Get The Right Advice
While it's always fun and extra rewarding to complete any upgrade or installation, you may want to get some advice from a professional if you are doing the job on your own.
A pro will know from experience what will help your space to look its bests.
So while you may be stuck on what backsplash tile patterns you prefer for your bathroom or kitchen, with a quick look he or she can give you advice not just on layouts but other things like size, shape, color, and material too.
This can mean the difference between succeeding and failing so whether it's a contractor or interior designer asking for some advice even when going the DIY route, can be a game changer.  
Each of the many tile patterns available has its own special function at which it truly shines.
By knowing the basics, with a little planning, and by consulting a pro you'll be sure to be able to use them to achieve your goals to make your new a home a sight to behold.  
For more info and tips on all types of tiles and tile projects be sure to check out: http://www.tilehomeguide.com/